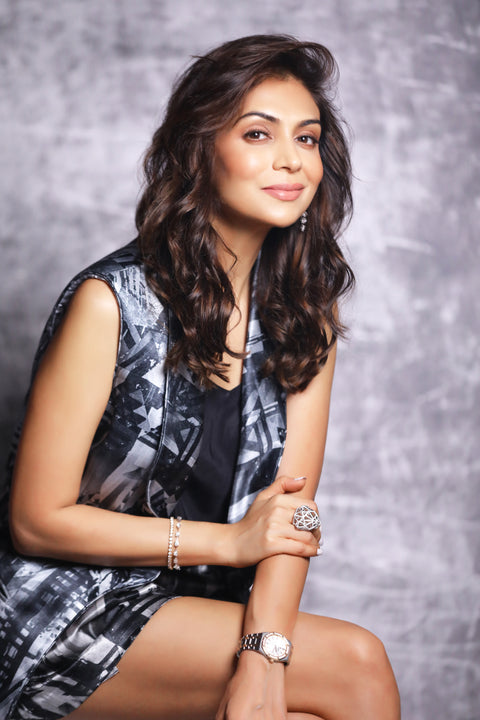 REBEL. DESIGNER. MOTHER.
Meet Riddhi Doshi
Founder & Creator of Redefine
"Redefine was born out of a simple idea."
It was the idea of an eclectic journey through which Riddhi Doshi could explore her personal sense of style and share it with the world through design. Her creations aim to be at the intersection of comfortable every day wear, with patterns that entice and excite.

Redefine by RD is the culmination of Riddhi's efforts to channel her wanderlust into a creative medium, exploring the canvases of different fabrics and patterns. The latest collection is an expression of bold prints and colours, combined with comfortable, yet classic silhouettes. Her focus remains on creating both comfort and distinct styles within her creations, with most of the garments being versatile enough to be worn for different occasions.